Comfort!
90% of my couples and families have never been in front of a camera before we meet and I LOVE to hear their thoughts after the shoot. I'm all about making you feel comfortable, wild, and free, 'cause if you enjoy the moment, you'll remember it forever.
Connection
These heartfelt images you see here come from heartfelt relationships with my couples and families. Communication is key, let me connect with you in order to represent the real essence of your story!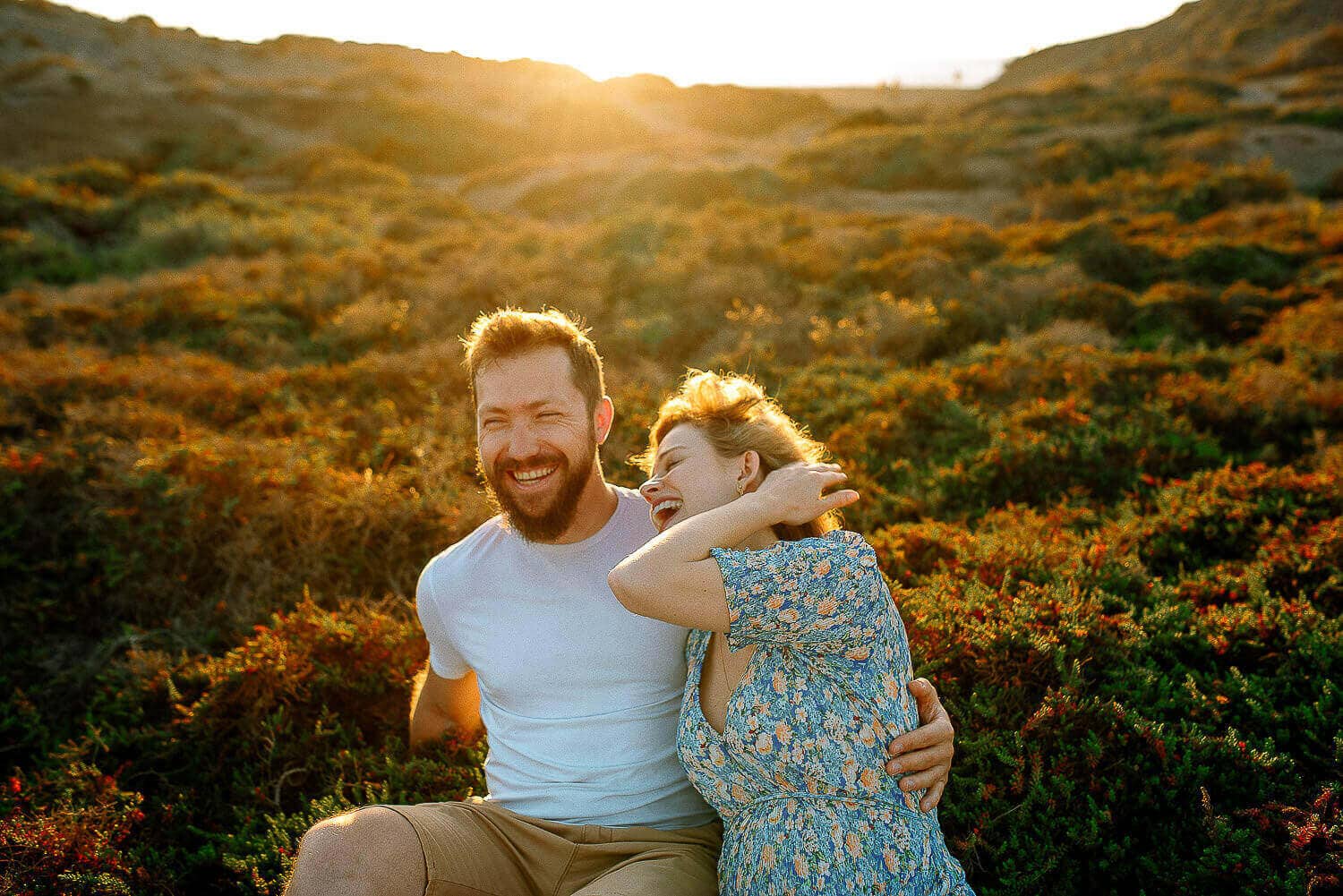 DURING THE SHOOT
Static poses and forced smiles are not my jam. Be prepared to move a lot, laugh like crazy and hug very close, until you'll forget you're being photographed.
My approach is mostly relaxed, intentional, and meaningful. I'm all about capturing every natural moment that happens during the day, in a spontaneous documentary style. When it comes to couple portraits, I won't leave you alone: I'll be directing through some easy and fun moves, but I'll never ask you to freeze in front of a sunset… I'll most likely ask you to dance and embrace it! Feel free to be silly and crazy or calm and intimate as you want… I just need you to be you!
Few things I love
• Your personality, my greatest inspiration.
The greatest advice I can offer you is to do things your way, being true to your personality and love story.
• Laughs, pure happiness
My favorite thing about my work is the happiness and good vibes that spread all around!
• The little details
I am obsessed with details in every form, and I never miss one =)
• Being natural and authentic
Whether your session will be boho, rustic, industrial, bold, hipster, or elegant, I am here to capture all of it
Sabrina & Benedict
Determination!! I think this sums up Alex pretty well!
He is so passionate about his work, and determined to get everything 100% and beyond!!
We met Alex a few days before our wedding to show him the venue and for us to get to know him a little bit better. It was an instant connection between us and we knew we had the right guy!
And he delivered...BIG TIME!!
Seriously, he was all over the place and cared about every little detail! He captured every important moment and did not miss a thing!
Our guests and ourselves have been overwhelmed by his determination and passion and we have no hesitation in recommending Alex to every couple who needs a professional photographer on the island!
He is definitely worth the money!!!
LAUGWITZ FAMILY
My family actually hates shootings, and photos of ourselves, but with Alex everything was different. He was constantly able to make us laugh and feel comfortable. He was very professional and planned everything in detail. We had a great day, including grandparents and babies. The outcome of the pictures were outstanding. We couldn't be more thankful. The price was definitely more than worth the shooting. We will definitely come back for another one. Alex is not only a very reliable person but also a kind person that everyone wants to have as a friend.
Love is the only true adventure!
FEDERICA & LEO
Bohemian elopement in incredible dunes of Corralejo in Fuerteventura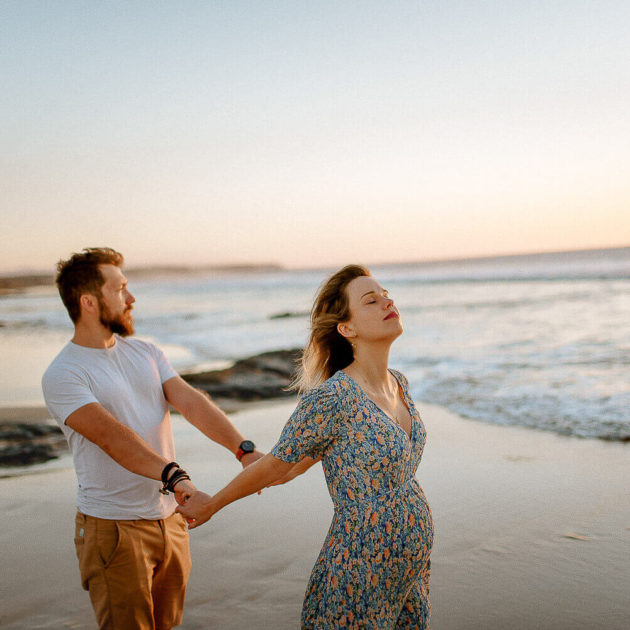 Gosia & Patrick
Maternity session at El Cotillo beach in Fuerteventura
Annika,Pavel,Daniel,Oscar &Robin
Family adventure in sandy dunes of Maspalomas
Ulia & Katia
Sunset session at La Pared beach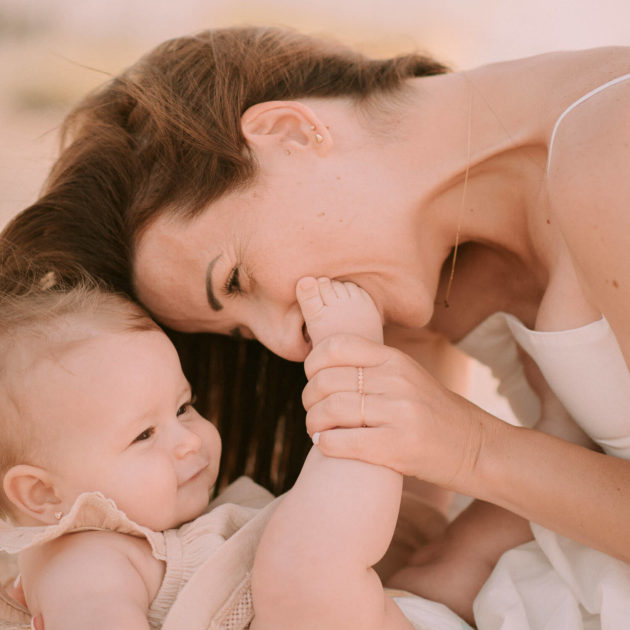 Amanda,Cesar & Ariadna
Sandy dunes of Corralejo with the most incredible little one, Ariadna
Editorial Elopement
Gorgeous elopement in Betancuria park of Fuerteventura