Fuerteventura pregnancy photography is about so much more than photos of a baby bump.
Firstly, it's about embracing the miracle growing inside you and empowering yourself to feel beautiful in a season of change! Secondly, it is truly something to be celebrated and documented to remember down the road.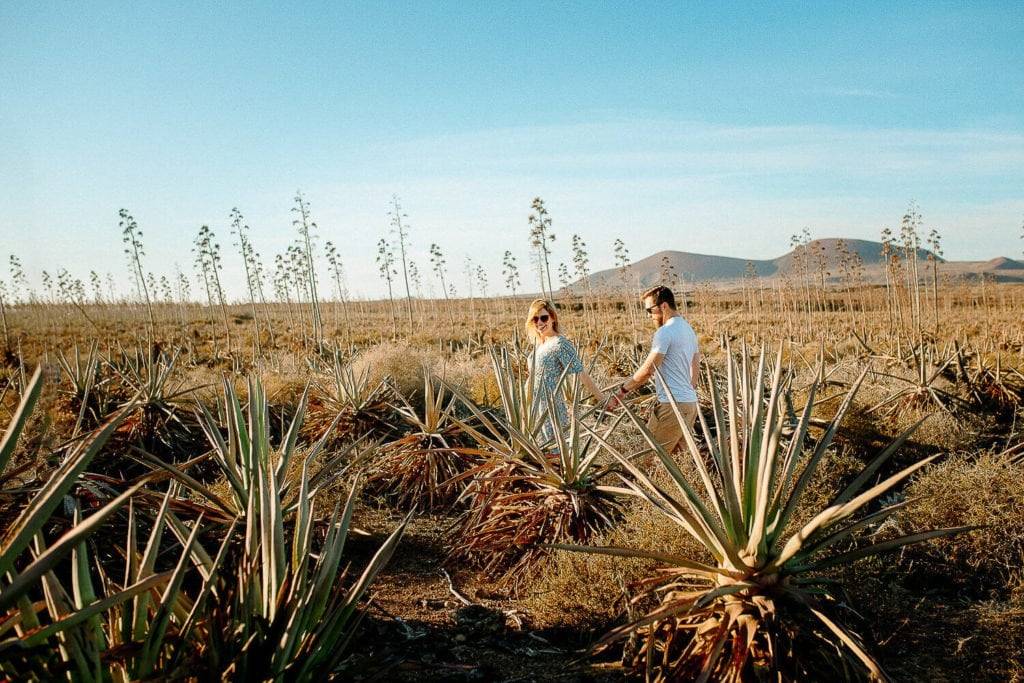 Together we will create crazy beautiful memories for you to hold in your hands and fill your walls with.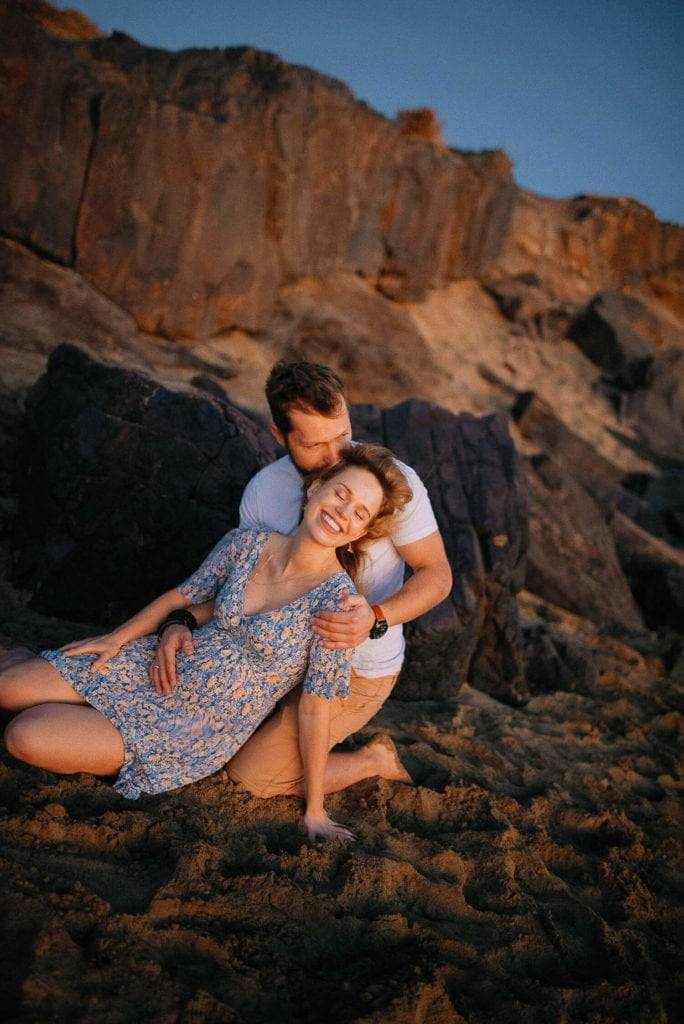 Imagine the day you get to show your little one your maternity photos, sharing the story of how you kept them safe and toasty for 9 months - a nostalgic flashback and a half!
Gosia is about to embark on an adventure of a lifetime and I was more than honored to help her & hubby Patrick create some truly magical memories. We were graced with a beautiful candy sunset at El Cotillo beach, the north part of Fuerteventura. The session was full of joy and calmness. Between tender kisses and goofing around, they were just themselves & that's all the Magick I needed.
I can't wait to meet this little man very soon!