Are you in search of the perfect Corralejo Dunes Family Photography experience in Fuerteventura, where smiles and laughter become timeless memories? Look no further!
As you browse through these images, immerse yourself in the sandy escapades of Jaymi, Erjon, and Theo. Our adventure commenced in the captivating Corralejo Dunes, where grains of sand playfully tickled our toes, setting the stage for a day filled with laughter.
Under the golden embrace of the sun, every step resounded with joyous laughter. Each shot captured moments brimming with unadulterated happiness. Laughter, our wellspring of magic, generously adorned each photograph.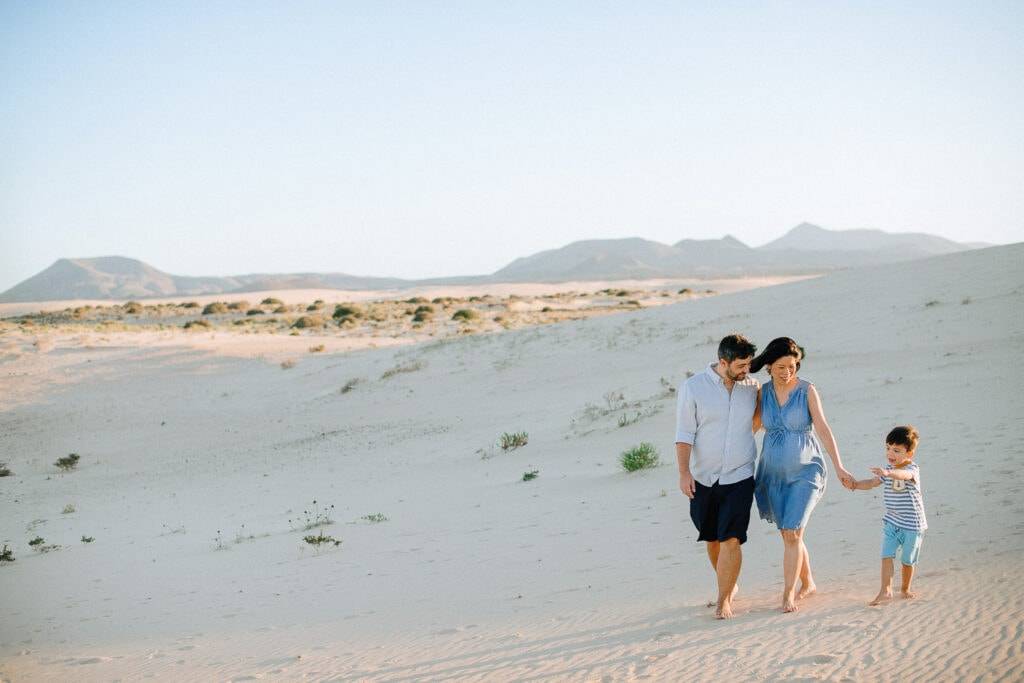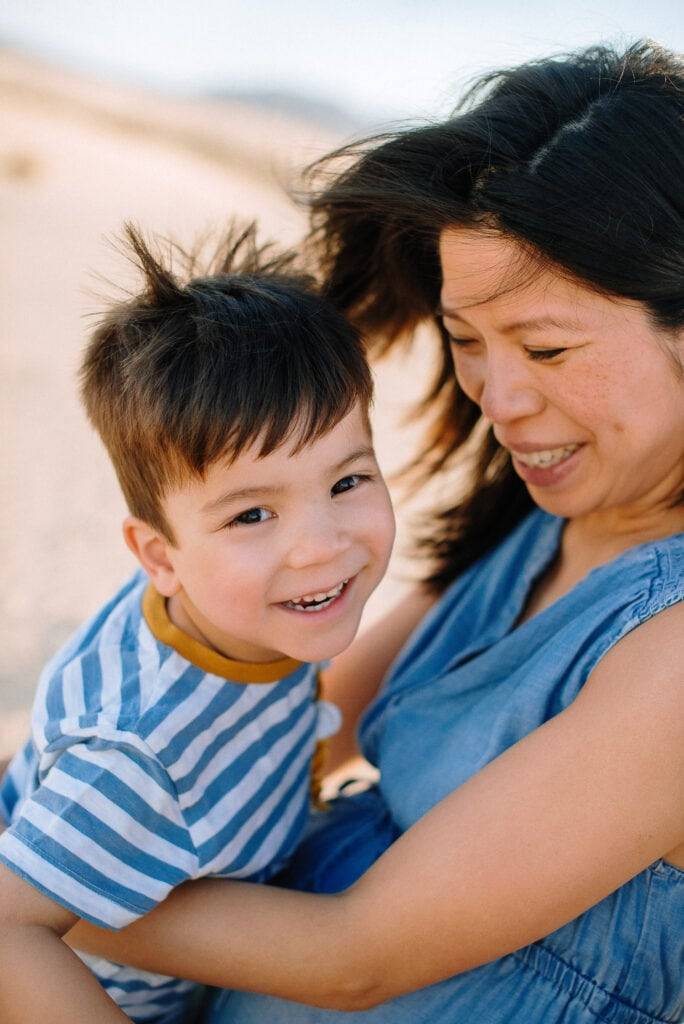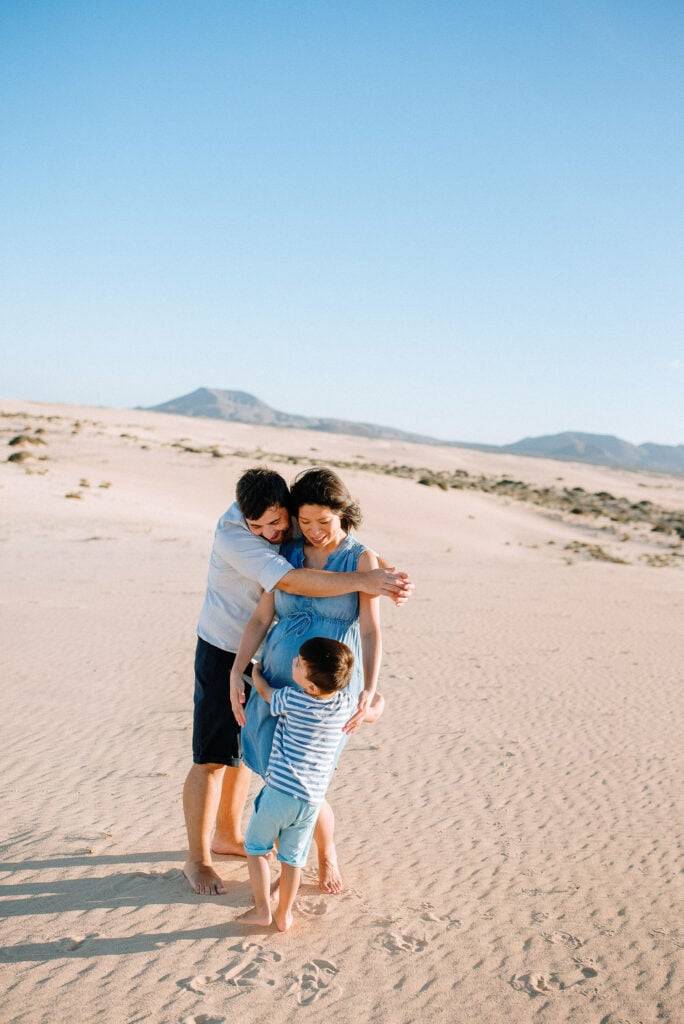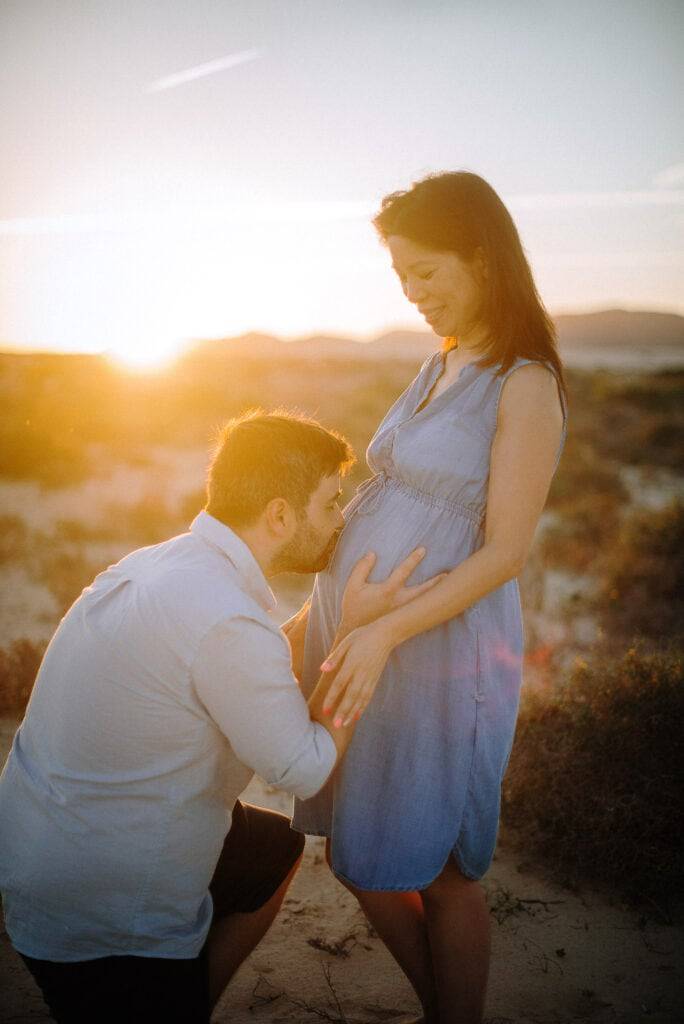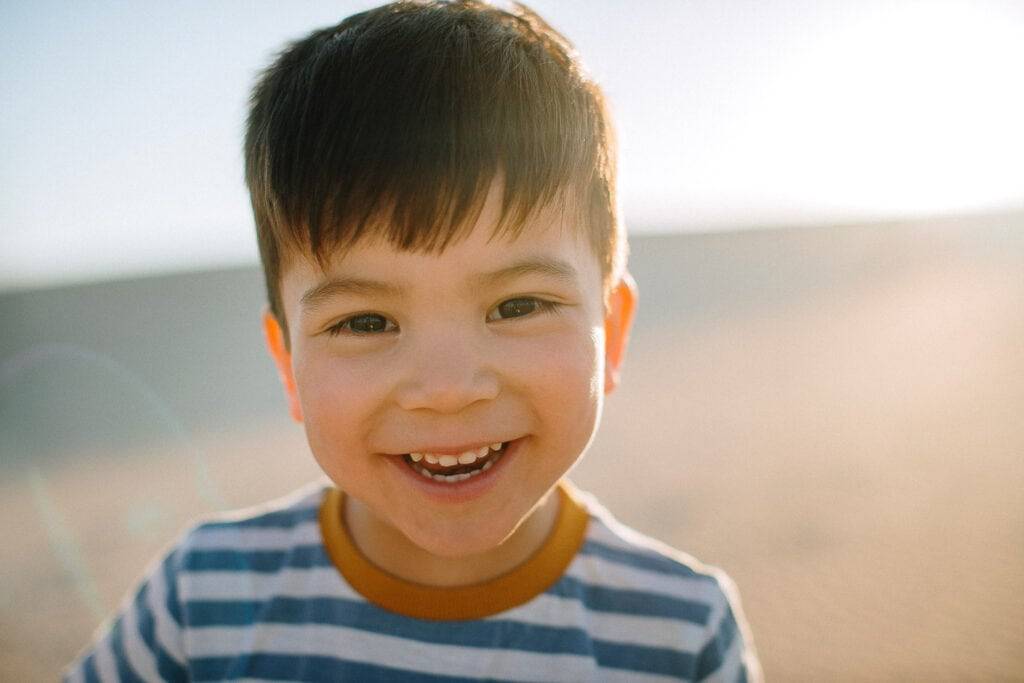 Family photography is more than just pictures; it's a gateway to creating lasting memories. Our camera, like a magician's wand, transforms moments into cherished memories, yours to hold close.
The visual diary we craft ensures these precious memories become timeless keepsakes. With every photograph, their love story is etched into the sands of time. Laughter takes center stage as the ultimate pose and smiles set the trend. Corralejo Dunes Family Photography captures it all.
For more captivating family moments, explore my Gallery of Family Adventures, where the essence of your unique story comes to life in every photograph. And be sure to visit Pinterest, where I collaborate with clients before the session, creating mood boards and brainstorming ways to make your photo session uniquely yours. It's a creative journey that enhances your family's story, making each image unforgettable.