Extraordinary reminders of happy moments you had
CANARY ISLANDS AND BEYOND
---
Step into my world, Fuerteventura Photographer Portfolio. I'm on a mission to capture epic love stories with my trusty camera. But hey, it's not just about the photos; it's about the feels, the vibes, and the moments that make you go, 'Wow, that's us!'
---
It's a time for heartfelt speeches, hilarious moments, and creating a lifetime of laughter together.
With no boundaries or expectations, cherished moments of pure joy and unbridled happiness.
---
---
Beautiful reminders of places we've been and people we've loved.
Alex Lapatik is a wedding and elopement photographer based in Fuerteventura, Canary Islands, offering services across Europe and beyond. Specializing in capturing artistic portraits paired with unique storytelling moments to create natural, emotional wedding photography. While the Canary Islands are home, Alex is available for travel worldwide to document your love story.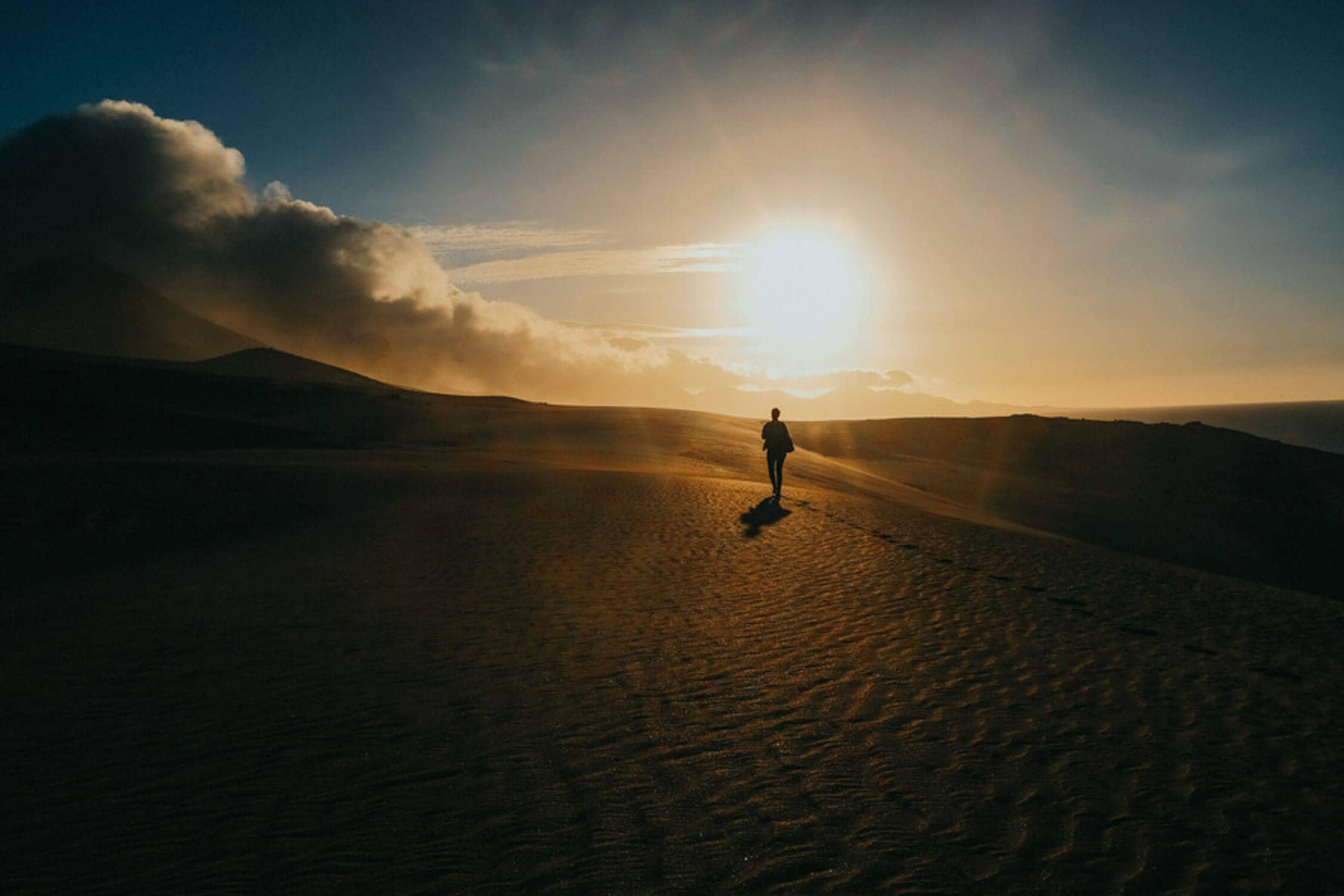 Wedding & Couples Photographer
This showcase is where the magic happens. It's a treasure chest of unforgettable moments, all set against the backdrop of one of the most enchanting places on Earth – Fuerteventura. The sun-soaked beaches, the island breeze, and the pure, unadulterated love – it's all right here.
I firmly believe that a photograph can teleport you back to that very instant it was taken. It's like a time machine, minus the flux capacitor!