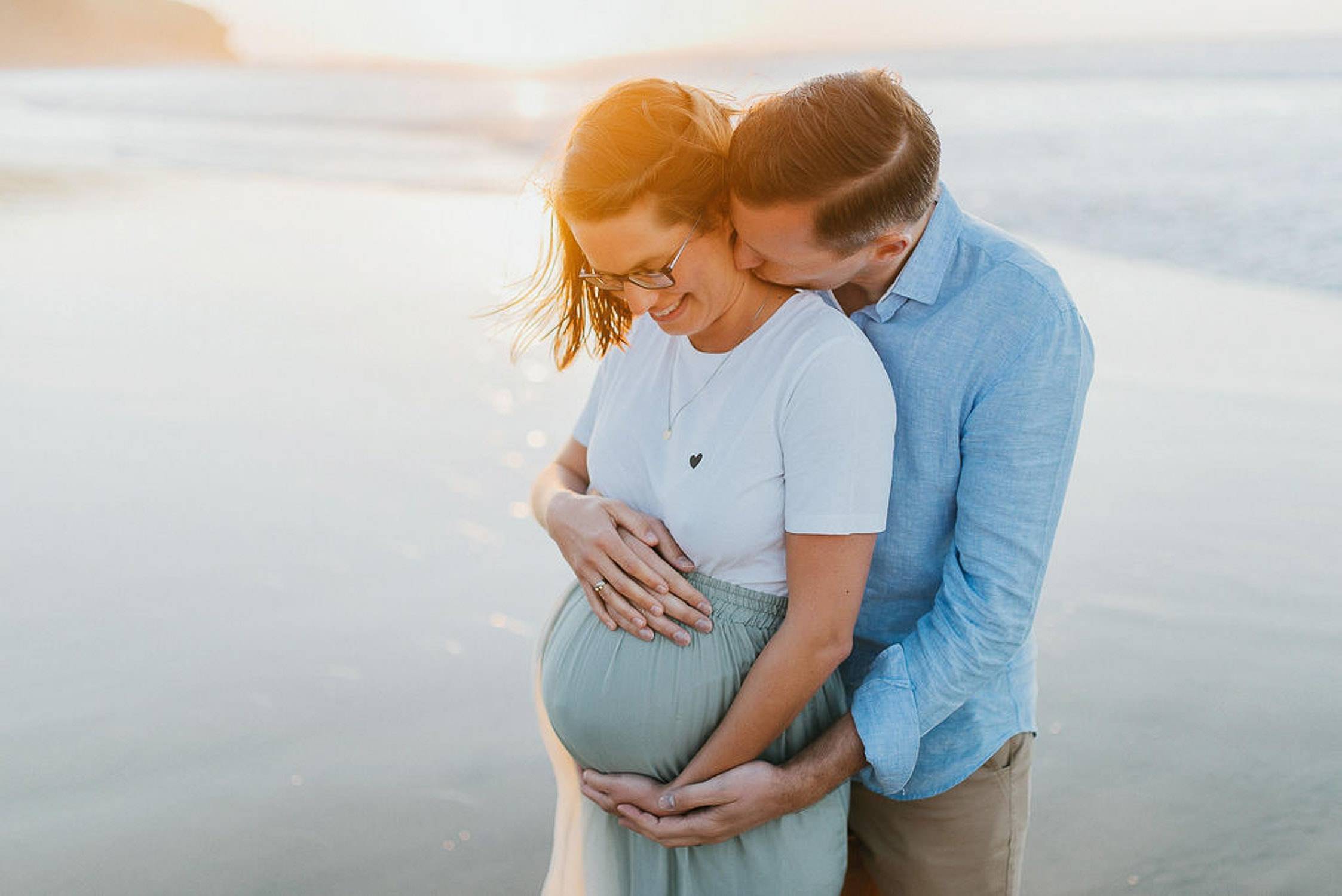 Fuerteventura Maternity Photography is about the authenticity you brought to life in images.
We were graced with a beautiful cotton candy sunset at La Pared beach. Therefore, the air was full of joy and calmness. As a result, was an honor to be able to photograph such a special time in these people's lives. Above all, it gives me hope, that these images will stand the test of time. In 10 years when Mom goes through them, they will transport her back to this fleeting time in her life.
Pregnancy portraits are about so much more than photos of a baby bump.
Firstly, it's about embracing the miracle growing inside you and empowering yourself to feel beautiful in a season of change! Secondly, it is truly something to be celebrated and documented to remember down the road.
Friederike has since welcomed her sweet baby boy. He's just the cutest little fella I can't wait to meet someday!
I've had a lot of my recent maternity clients express how sad they were because they thought they wouldn't be able to have their pregnancy photo session. Feeling so happy to be able to give them the gift of memories to cherish forever.
In conclusion, if you have a beautiful soul and a carefree spirit that's all I care about!
Fuerteventura Maternity Photography stories captured for a lifetime in magical Fuerteventura island and not only.