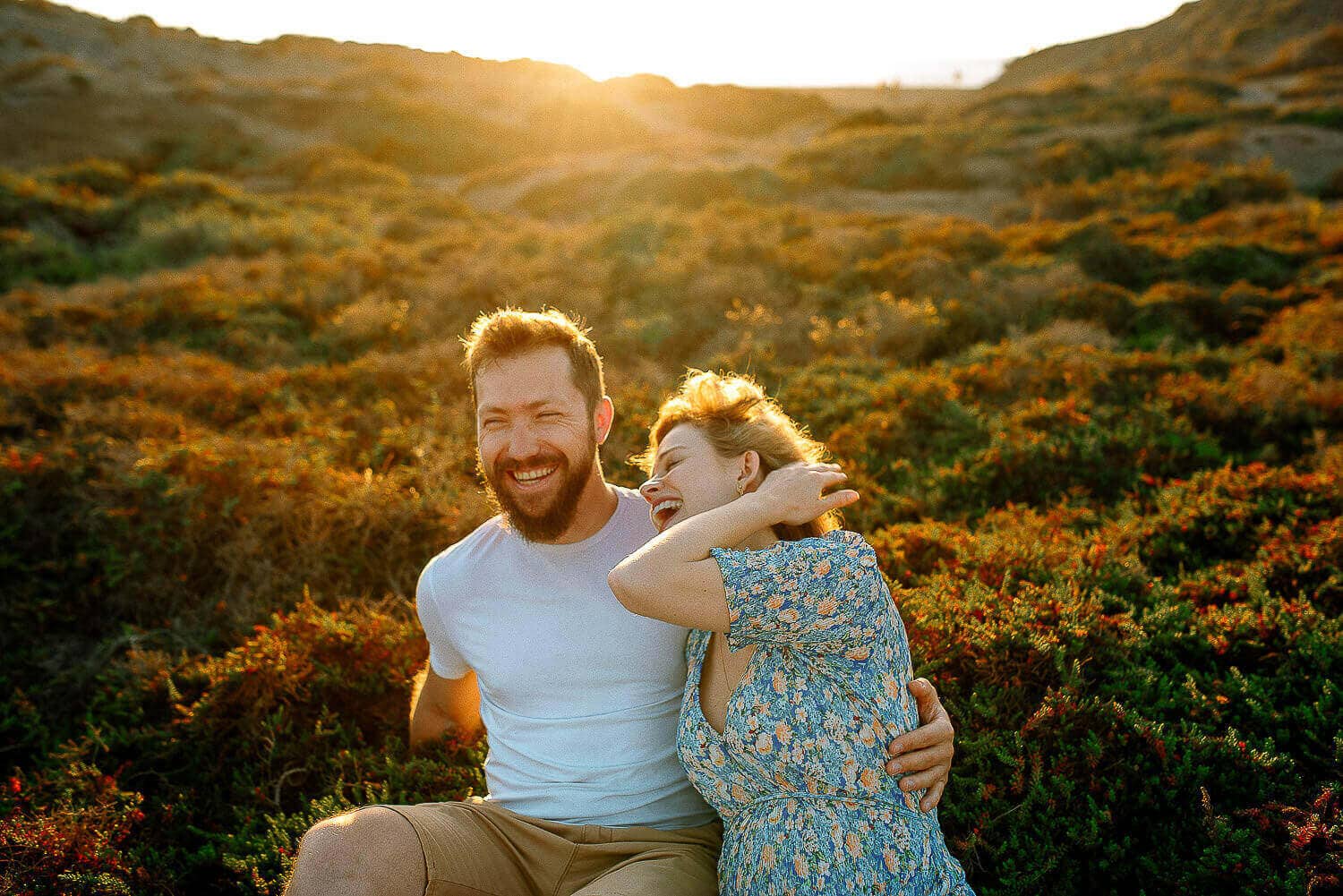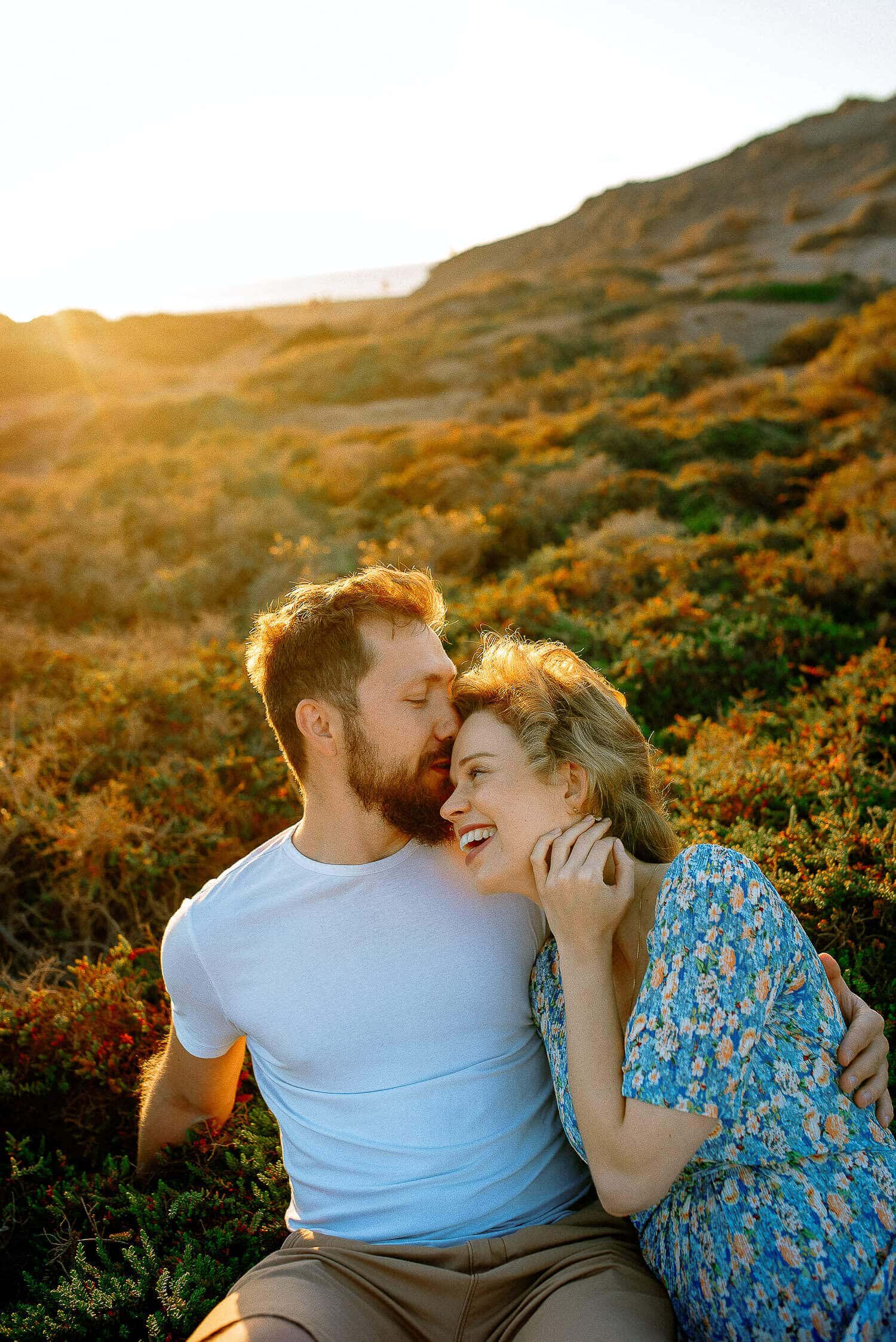 "Embracing the journey of pregnancy."
I had the utmost privilege to assist Gosia and her husband Patrick in crafting extraordinary and unforgettable moments as they set forth on a remarkable journey. Our encounter took place against the backdrop of El Cotillo beach, located in the northern part of Fuerteventura, where we were blessed with a breathtaking sunset resembling a palette of candy hues.
During the session, there was a noticeable feeling of happiness and calmness all around. Gosia and Patrick freely showed their affection through tender kisses and playful gestures, allowing their true selves to shine through. This genuine expression was exactly what I needed to capture the magical atmosphere of the moment.
There's nothing more incredible than finding the one person you can't live without. Your true best friend.
Couple Photographer
I want to photograph this connection. Whether we adventure somewhere beautiful together or explore the intimacy of your own home, I want to capture the true versions of you two. Don't hold back. You only get this moment once. You be you, I'll be me. Let's create something real.
As a couple photographer, I have adored couple story-tellings for the last 7 years. I just love making those incredible connections with such amazing couples and being outdoors helping tell their unique tale, well there just isn't anything better!
To picture how I would like to tell your amazing story. Take a peek below at other stories that have been told. Whether it's in the middle of sandy dunes, a breathtaking beach, or just in the middle of nowhere on the island. Each occasion I document is so totally unique.
Your story is my story, your journey, is mine, and I hope to join you on your incredible adventure; to capture your little ones in the beautifully crafted, natural documentary style that you deserve.
Dressing up doesn't have to be as hard as it may have been in the past!
Have a look at General Guidelines and give a try Pinterest for your inspiration.