Unforgettable family photos in Caleta de Fuste: A wild ride capturing moments of genuine joy, unfiltered silliness, and boundless love.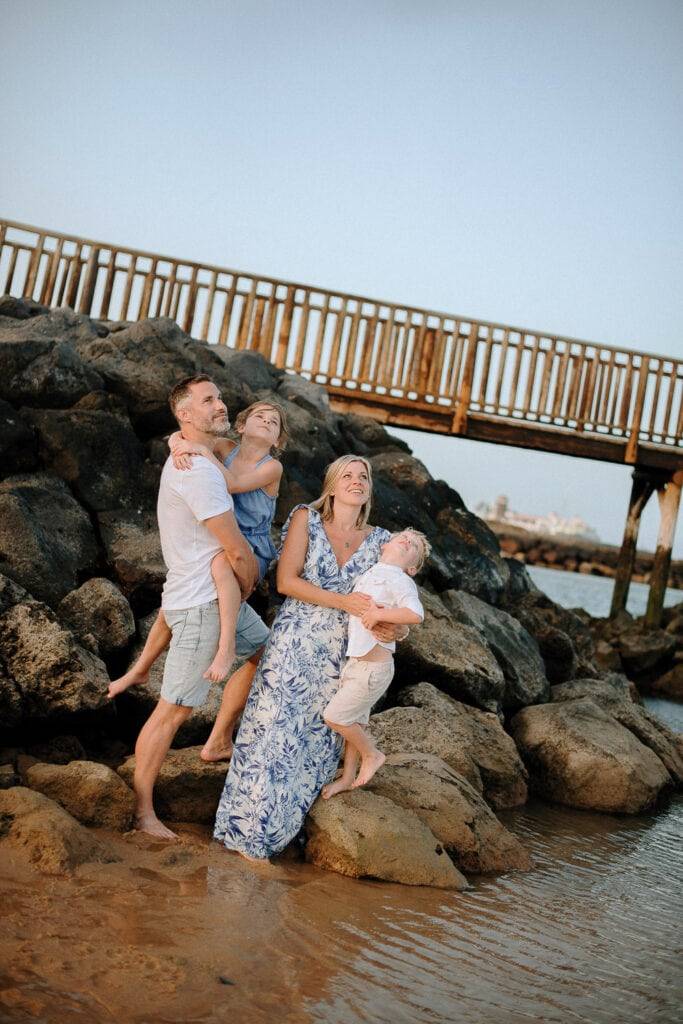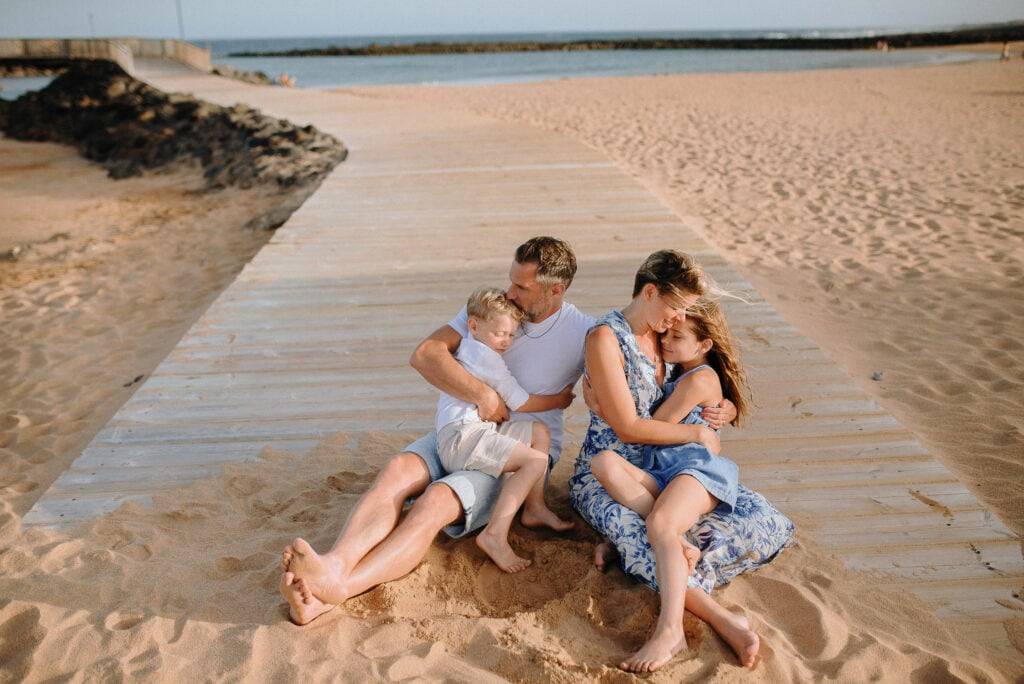 From the moment we started, it was a wild ride capturing unforgettable family photos. As kids turned into little tornadoes, they swirled and twirled around, making every second count. Our sessions were a dance party meets a three-ring circus, overflowing with joy, silliness, and heart. In every shot, we embraced the chaos, messiness, and family photos that captured the wild ride.
"Always remember that you are absolutely unique, just like everyone else"
Margaret Mead's quote beautifully reminds us of the beauty of being unique. In our diverse world, each person has something special to offer. So, let's embrace your individuality and celebrate what sets you apart. Your quirks, passions, and experiences shape your distinct identity. However, while we are all unique, we also share common ground as human beings. So, let's collectively embrace your uniqueness, appreciate others' differences, and let your light shine in this wonderfully diverse world.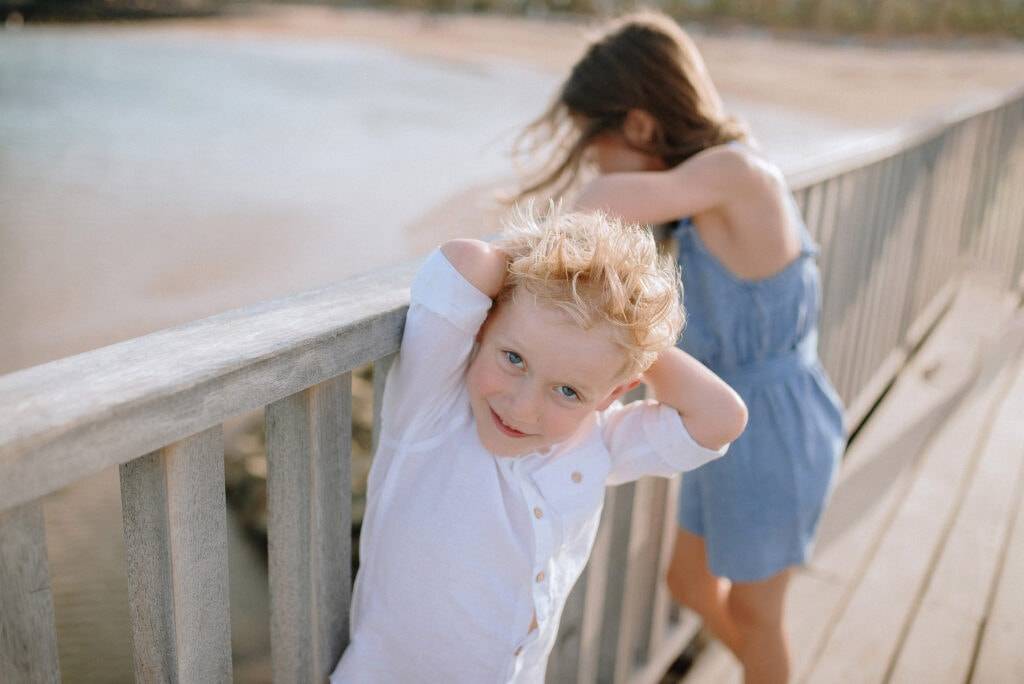 Celebrating Your Uniqueness
You are truly unique, just like everyone else, and I am here to capture and honor your individuality. I also understand that each person has something special to offer, whether it's your quirks, passions, or life experiences. I embrace all of these aspects to create breathtaking images that reflect your distinct identity. So, let me accompany you on your journey, and together, we will create timeless photographs that beautifully tell your exceptional story.
Creating Unique Experiences with Pinterest
To enhance your experience further, I frequently engage with clients on Pinterest. Here, we collaboratively create mood boards and brainstorm ideas to ensure your session is not only amazing but also truly unique. This platform allows us to delve into your vision, making certain that your session is a perfect reflection of your style and personality.
Explore My Family Adventure Gallery
Furthermore, to discover more captivating moments and draw inspiration, I invite you to explore my Gallery of Family Adventures. Within its pages, you'll find a splendid collection of family memories transformed into timeless photographs that narrate unique stories.
Don't hesitate to reach out and Contact Me today. Let's embark on your extraordinary journey, crafting stunning images that beautifully celebrate your unique story. I eagerly anticipate capturing your special moments and aiding you in the creation of lasting memories.