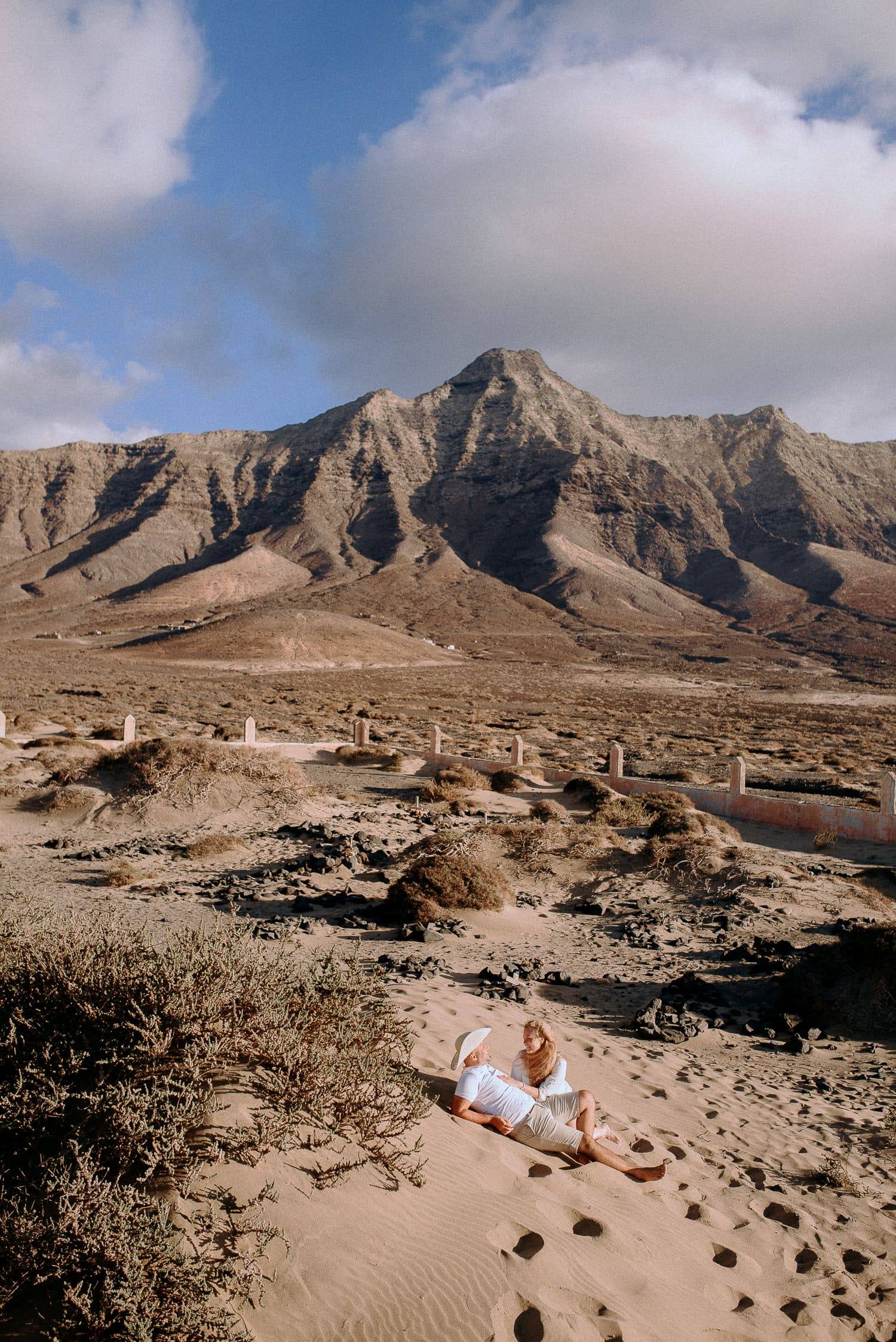 Everything I can to make your experience of working with me
Tired of those stiff, awkward photos where you feel like you're auditioning for a statue role? Well, you've just stumbled upon the Fuerteventura Couple Photographer who knows that great shots come from having fun, being yourselves, and, of course, sneaking in a joke or two!
My mission? To capture your love story in all its goofy, beautiful, and candid glory. We're not just about snapshots; we're about capturing your unique spark, your inside jokes, and the moments that make your hearts skip a beat.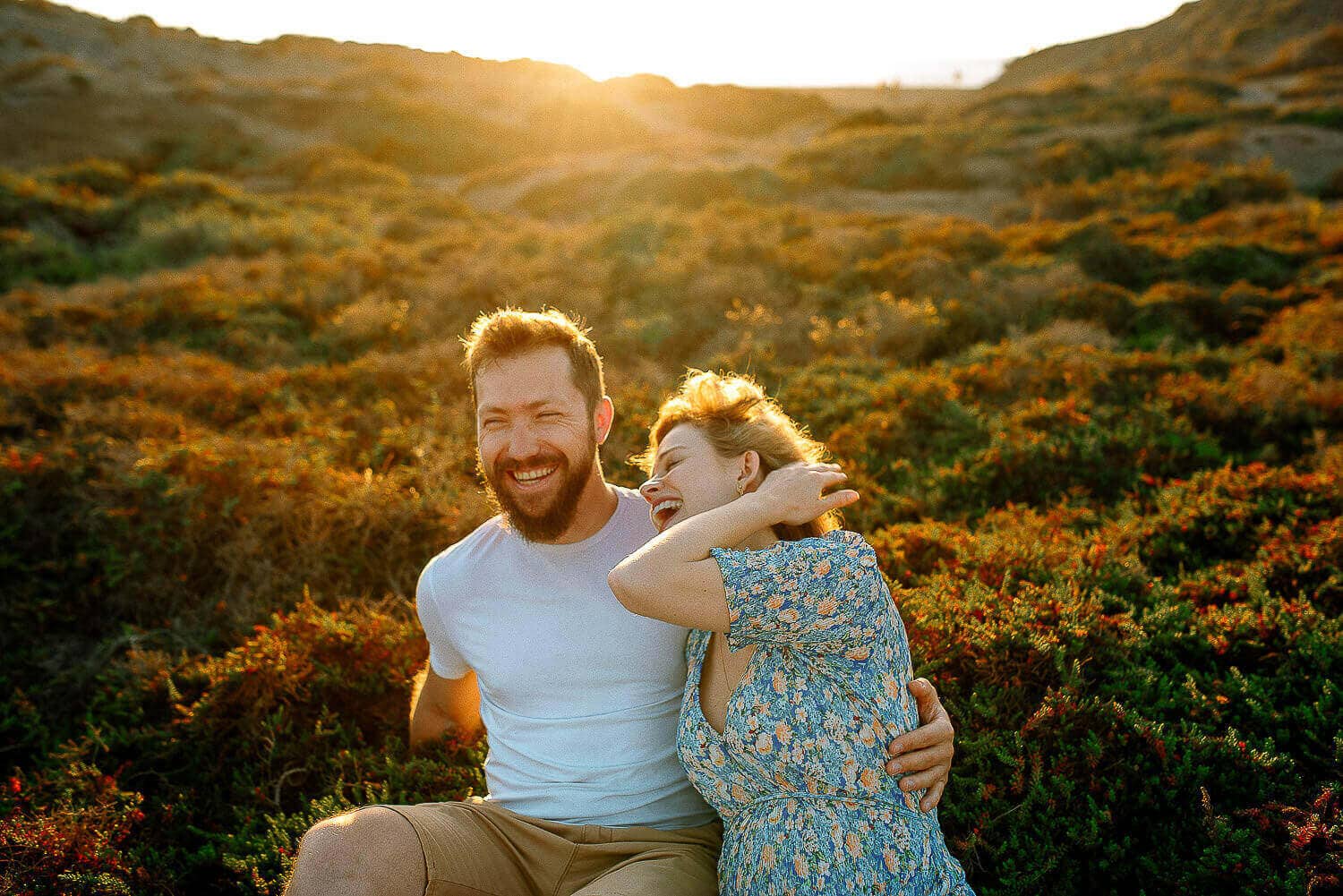 Fuerteventura Maternity Session with Gosia & Patrik Hey there, I'm Alex, your friendly photographer, and I'm absolutely thrilled to welcome you...
So, if you're looking for a photographer who won't make you do those "hold-that-pose-and-smile" gymnastics but will have you laughing and twirling on the beach, you've found your match. We're all about creating unforgettable memories, one shutter click at a time.
Ready to embark on a photo adventure that's more fun than a barrel of monkeys? (Or at least as fun as a romantic beach picnic?) Let's chat, and let's make some photography magic together!
Your story, my lens - the perfect combo!