Fuerteventura Maternity Session with Gosia & Patrik
Hey there, I'm Alex, your friendly photographer, and I'm absolutely thrilled to welcome you to my world. But let me tell you, it's not just about those baby bump photos; it's about celebrating the sheer magic of motherhood. So, imagine this: the stunning landscapes of Fuerteventura, where we capture the essence of this extraordinary journey.
As we venture into the picturesque landscapes of Fuerteventura, I'm here to capture the true essence of your pregnancy journey.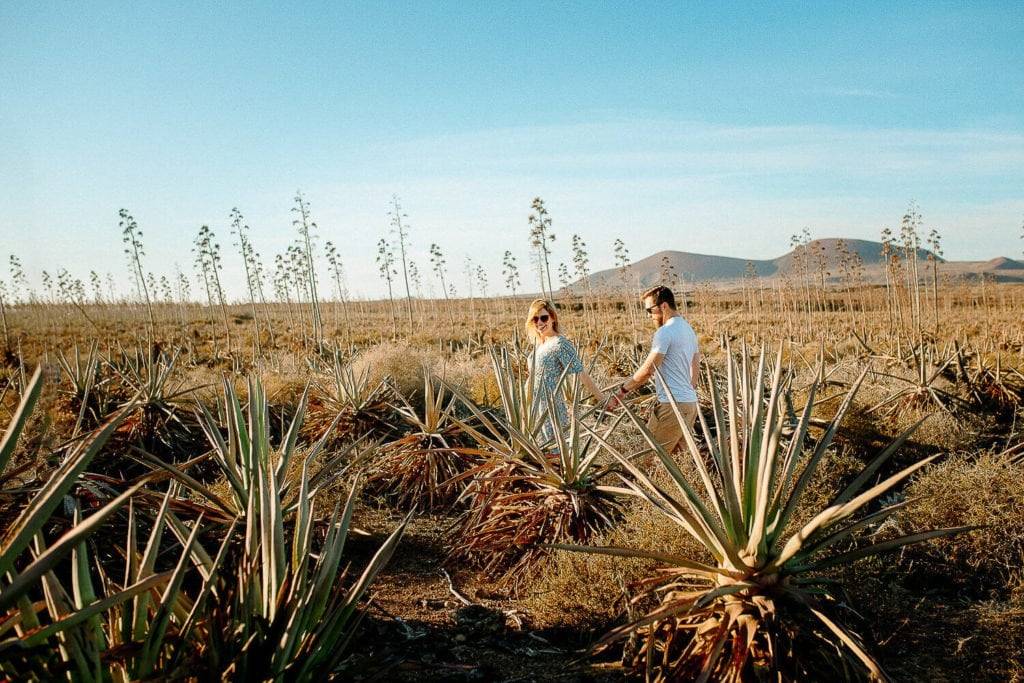 Picture this: You'll proudly share maternity photos, a nostalgic tale of your nine-month love before the grand entrance.
These aren't just ordinary pictures; they reveal the warmth and early love.
Gosia is on the brink of adventure, an honor to be part of with Patrick. We wove magical memories at El Cotillo Beach.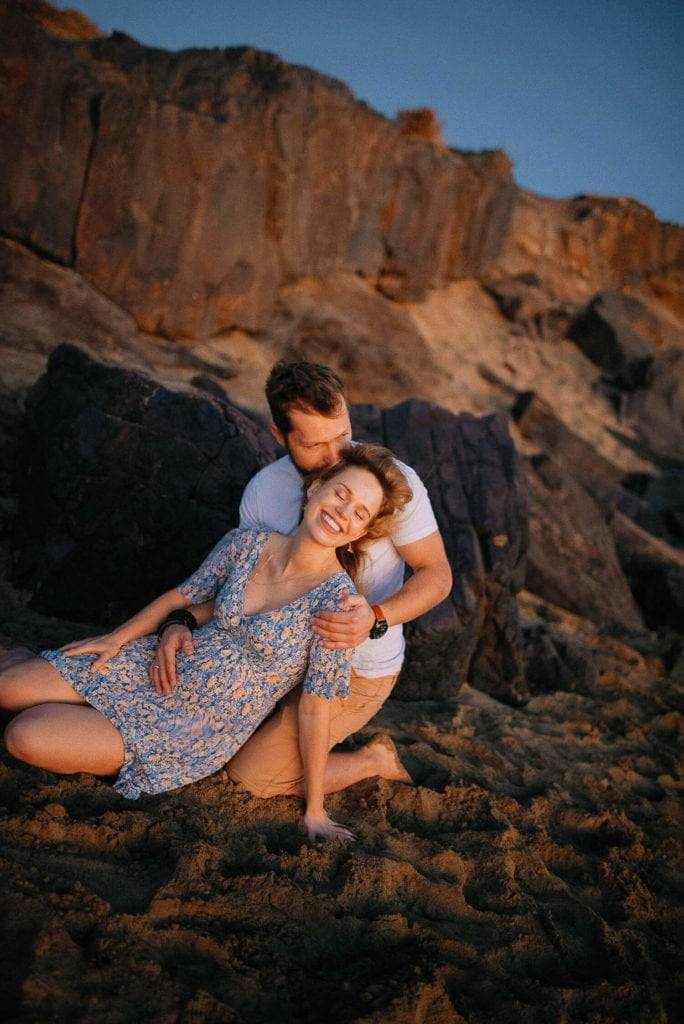 The session itself was a delightful blend of joy and tranquility. Amid tender kisses and playful moments, Gosia and Patrick allowed their authentic selves to shine, and that's when the magic truly unfolded. With each snap of the camera, their love and anticipation for their soon-to-arrive little one radiated.
It won't be long before this lovely couple embarks on the adventure of parenthood, and I can hardly wait to meet their bundle of joy. These photos aren't just frozen moments; they mark the beginning of a beautiful journey that Gosia, Patrick, and their little one will treasure for a lifetime.
Let's make your photo session even more special! I'll help you with dressing up in complimentary colors, so you can harmonize beautifully during the session. It's all about creating a friendly and welcoming atmosphere that ensures you look your best and feel confident during your pregnancy photography experience in Fuerteventura. For inspiration and more details, check out Pinterest page. I also collaborate with clients on Pinterest to create ideas and mood boards for your unique photo session. It's a space where your vision comes to life.
Don't miss out on exploring another exciting pregnancy photography experience in Fuerteventura of Friederike & Johan