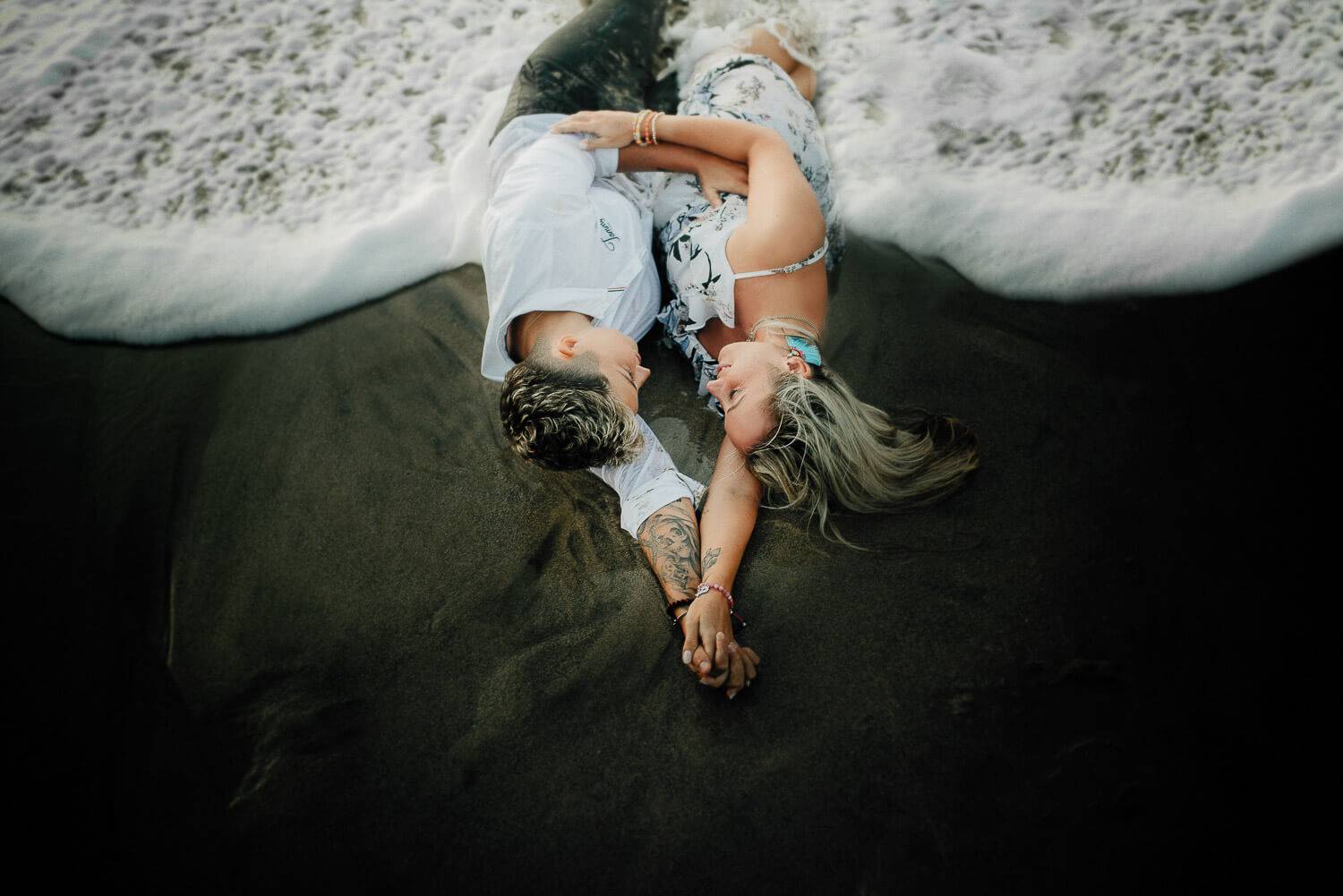 Beach sunset couple session - Ulia & Katia
When Ulia reached out about taking some photos of her and Katia after they got married, I was all about it! She mentioned wanting to see finally La Pared beach in Costa Calma.
Beach sunset couple session in La Pared is always Magical!
There's nothing more incredible than finding the one person you can't live without. Your true best friend. You two are on fire together!
La Pared beach has really incredible landscapes. It is a place where you feel the power of nature. Screaming ocean and tremendous volcanic mountains always bring a sort of superpower to the photos. The time we spend all together was a blast! We were laughing, and frocking around in the beautiful scenery and water. Girls have incredible personalities and that is what makes real magick. I can tell that it was an incredible adventure for all of us!
I wish these two nothing but the utmost happiness and I'm so thrilled over these adorable photos we captured together! Magic was most certainly made this day!
I want to capture the true versions of you two. Don't hold back. You only get this moment once. You be you, I'll be me. Let's create something real!
1O Tips of stress-free wedding