"Your personal narrative is my creative fuel."
Fuerteventura is a truly enchanting place, and I am confident that the memories of Iryna & Stephane created together will last a lifetime. Their love story, "Love over bullets" is a true testament to the power of love and the ability for it to triumph over even the toughest of circumstances.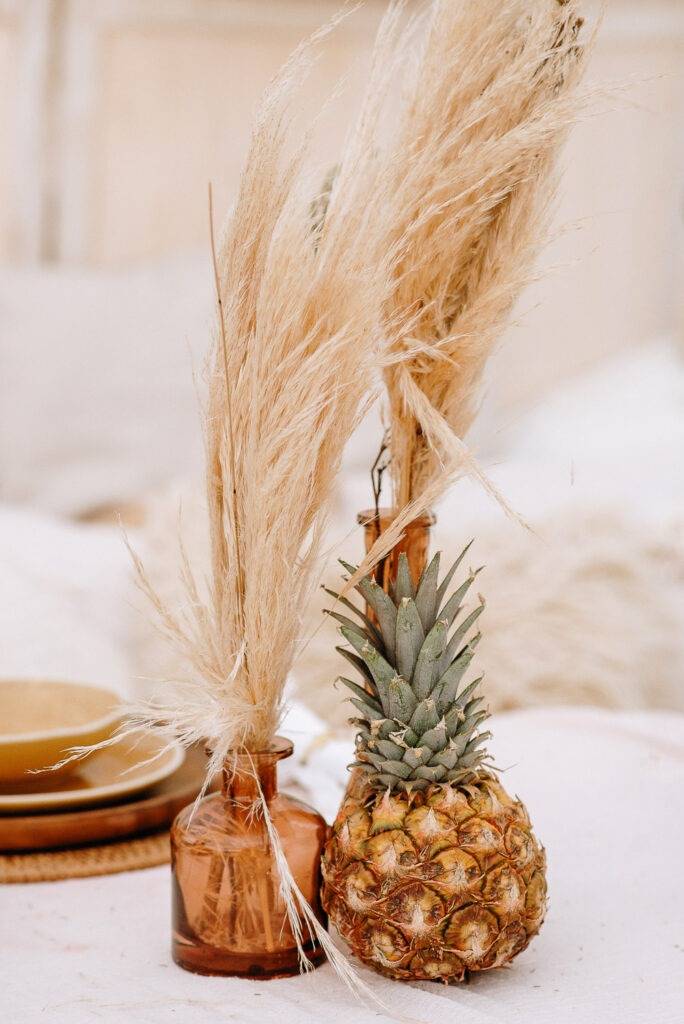 "Eloping is about creating a unique and intimate celebration of love"
So be natural, be authentic, and let your love radiate in its most beautiful and unfiltered way.
My goal is to project visually your true self by praising both your flaws and virtues.
Preserving Your Wedding Day in Candid Detail
With my photography approach rooted in a candid and documentary style, I have a knack for capturing the essence and energy of your special day. From the grand moments to the tiniest of details, I strive to encapsulate the complete story, including those delightful 'in between' moments that often go unnoticed. My goal is to freeze time and deliver a visual narrative that authentically reflects the emotions, connections, and spontaneity shared between you as a couple.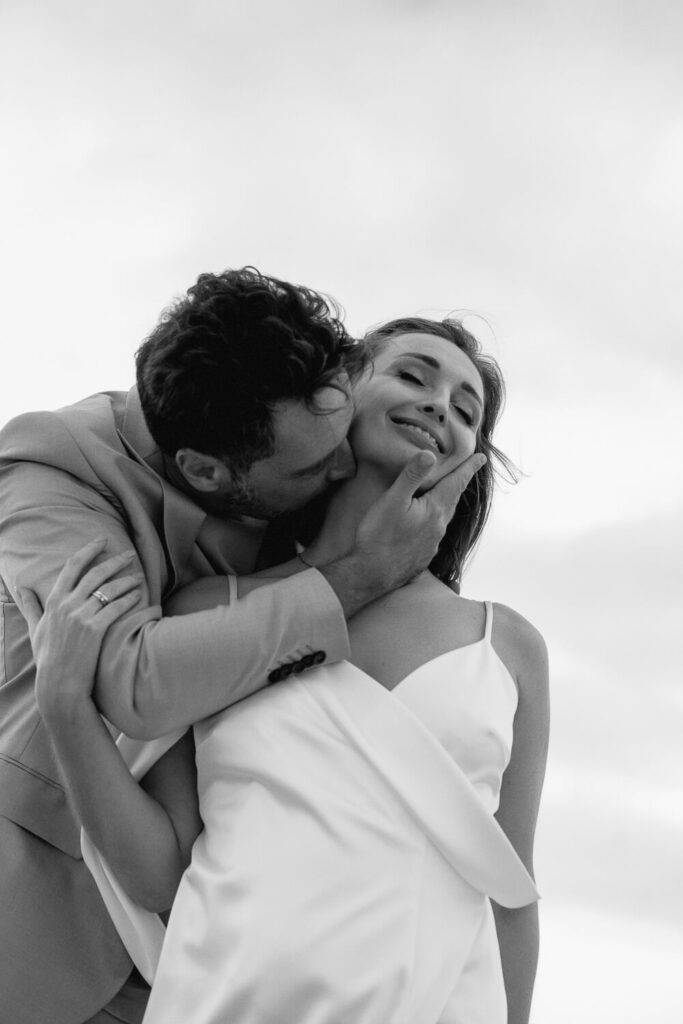 Being natural and authentic during an elopement: Embrace the freedom to be your truest self!
When it comes to elopements, authenticity is key. Let go of any pretenses and allow your love to shine through without boundaries. With no audience or expectations, you have the liberty to laugh, cry, and express your emotions freely. It's an opportunity to create genuine moments and heartfelt memories that truly capture the essence of your relationship. Elopements offer the perfect setting for you to be unapologetically yourselves, crafting an intimate experience that authentically tells your love story. So, go ahead and let your natural, authentic love radiate in its most beautiful and unfiltered way.
Cras mattis consectetur purus sit amet fermentum. Integer posuere erat a ante venenatis dapibus posuere velit aliquet. Vivamus sagittis lacus vel augue laoreet rutrum faucibus dolor auctor. Cum sociis natoque penatibus et magnis dis parturient montes, nascetur ridiculus mus. Praesent commodo cursus magna, vel scelerisque nisl consectetur et. Cras justo odio, dapibus ac facilisis in, egestas eget quam.
It's all about the feeling you leave your clients with.