There's nothing more incredible than finding the one person you can't live without. Your true best friend. You two are on fire together.
I think eloping is one of the most fantastic ways you can celebrate your love together. I offer amazing Fuerteventura adventures and photography. Always love to tailor something new and unique for every couple. If you are thinking of eloping we are always up for a chat with you to see what it could look like. We have helped many couples do this and would love to chat with you!
Meanwhile, have a look at my portfolio of elopement photography in Fuerteventura. Get in touch to make time to talk to me about your adventure here.
There is something really special about eloping. I think it is one of the most amazing ways to celebrate your love. It is intimate, unique, and a chance to do something that is really you. I love to get to know couples on their journey and help them to create an experience to remember forever. Fuerteventura offers a short trip to some world-class scenery.
LOVE
IS
EVERYTHING
Fuerteventura has firstly the most amazing dunes, secondly beaches, thirdly cliffs, mountains, and coastline you will ever find.
It's an amazing playground for elopements and adventures. Moreover, the island is home to many talented souls who would love to organize and document your elopement photography story.

to sum up I love to help couples put together an amazing elopement photography experience.
If you would like your own dreamy elopement photo session preserved with beautiful images, head over here to check out all the details.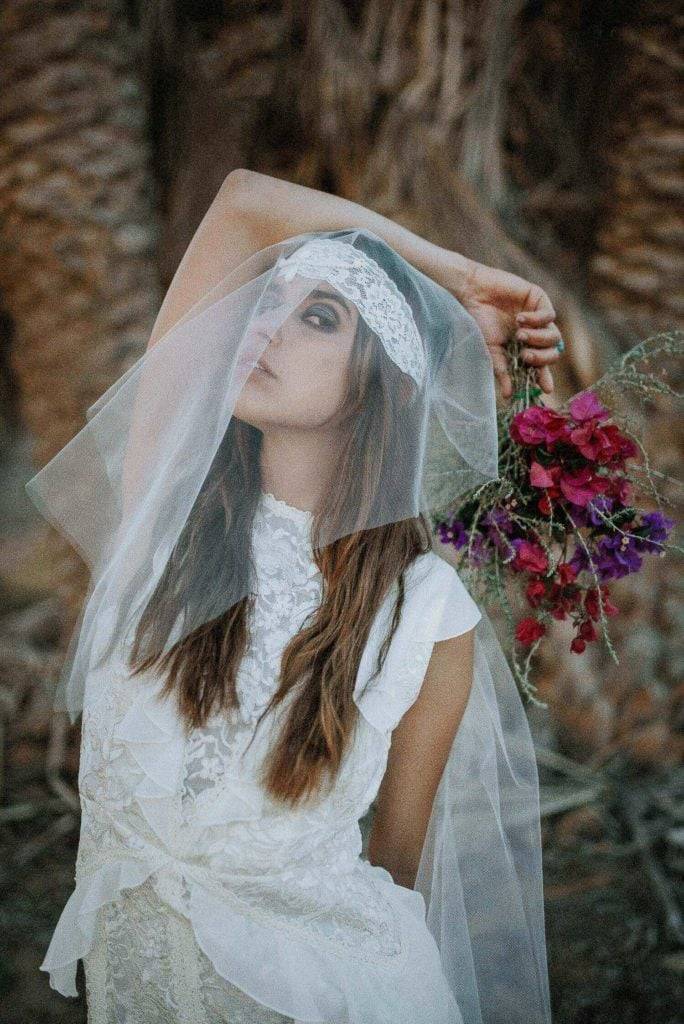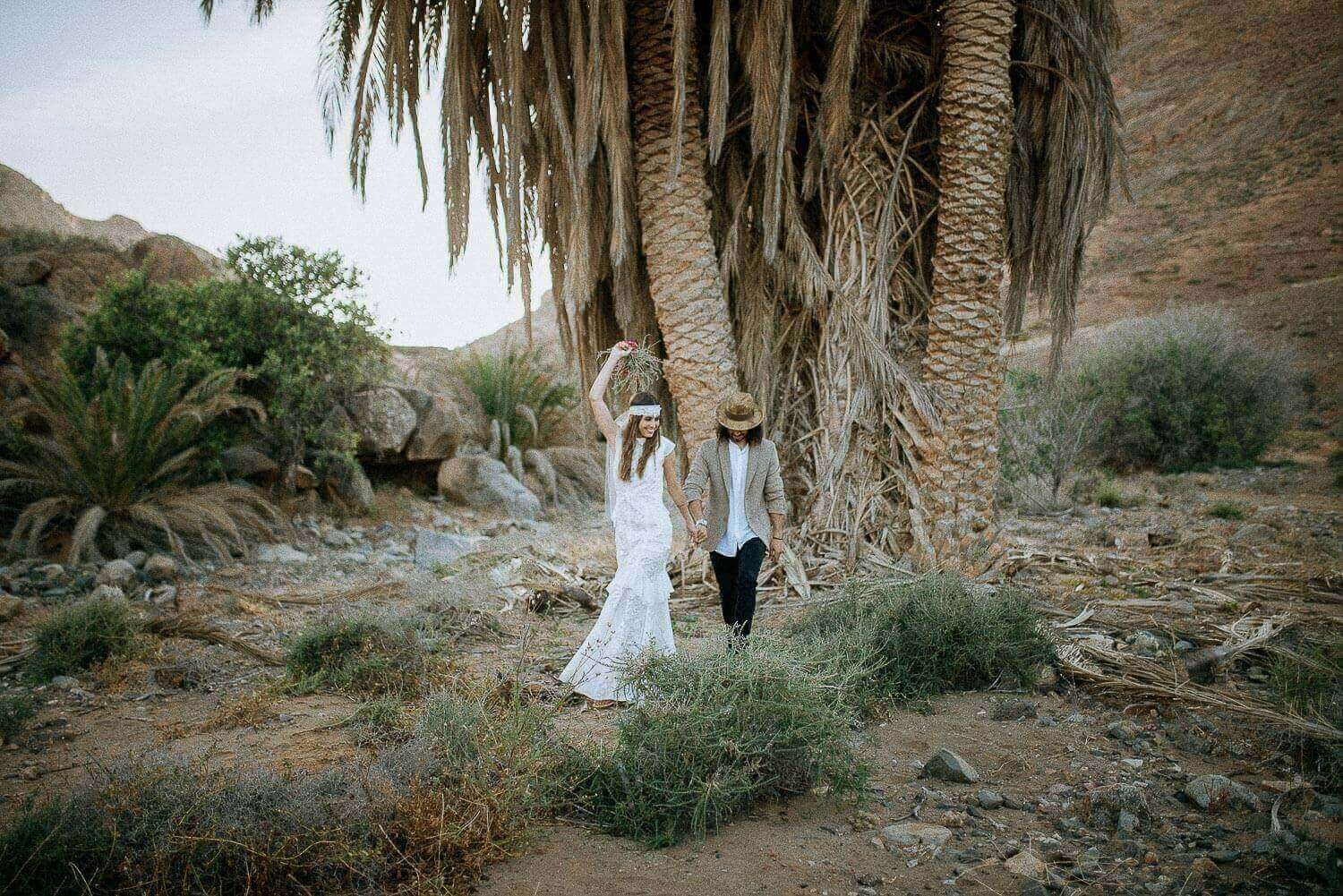 photography: Alex Lapatik // planning: Sanda Pandza // wedding dress: Cebra Culture // hair stylist and makeup artist: MP studio & spa // stationery: alchimia.studio // backstage photo: Claudia Zocca // models: Carolina Dalatri,Jonian.as // jewels: Momely Jewels // styling: Sanda Pandaz