It is one of the most amazing ways to celebrate your love. It is intimate, unique, and a chance to do something that is really you. I love to get to know couples on their journey and help them to create an experience to remember forever.
Fuerteventura has the most amazing dunes, beaches, cliffs, mountains, and coastline you will ever find.
It's an amazing playground for elopements and adventures.
If you are thinking of eloping we are always up for a chat with you to see what it could look like. We have helped many couples do this and would love to chat with you!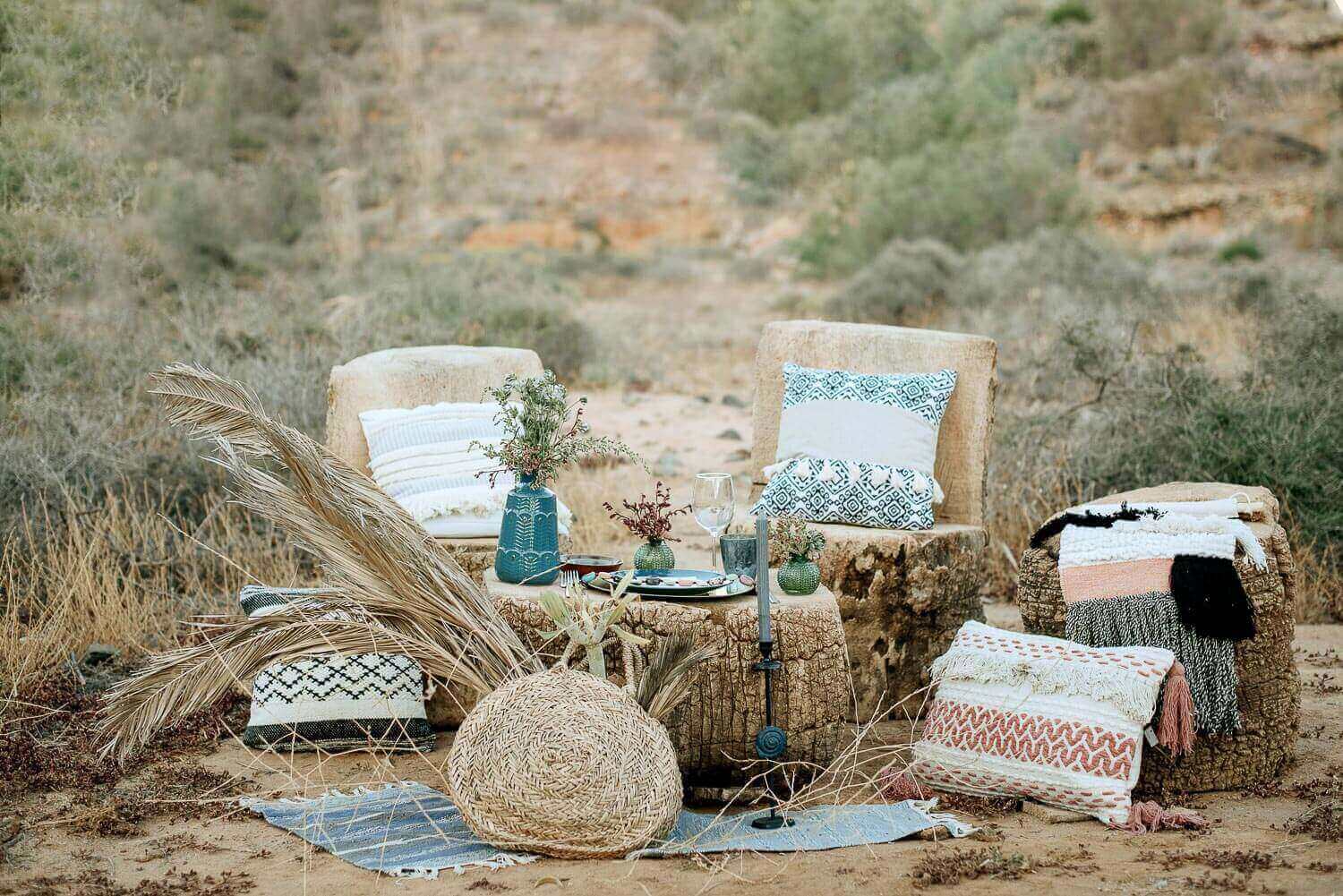 Embrace Intimacy: Eloping allows you and your partner to focus solely on your love and commitment to each other, without the distractions and expectations that often come with larger traditional weddings.
Stress-Free Planning: Planning a big wedding can be overwhelming and time-consuming. Eloping simplifies the process, with fewer logistics and decisions to navigate, you can enjoy a more relaxed and stress-free wedding experience.
Explore New Destinations: Eloping opens up a world of possibilities for destination weddings. Whether it's a picturesque beach, a stunning mountain range, or a vibrant cityscape, you can choose a location that speaks to your wanderlust and desire for adventure.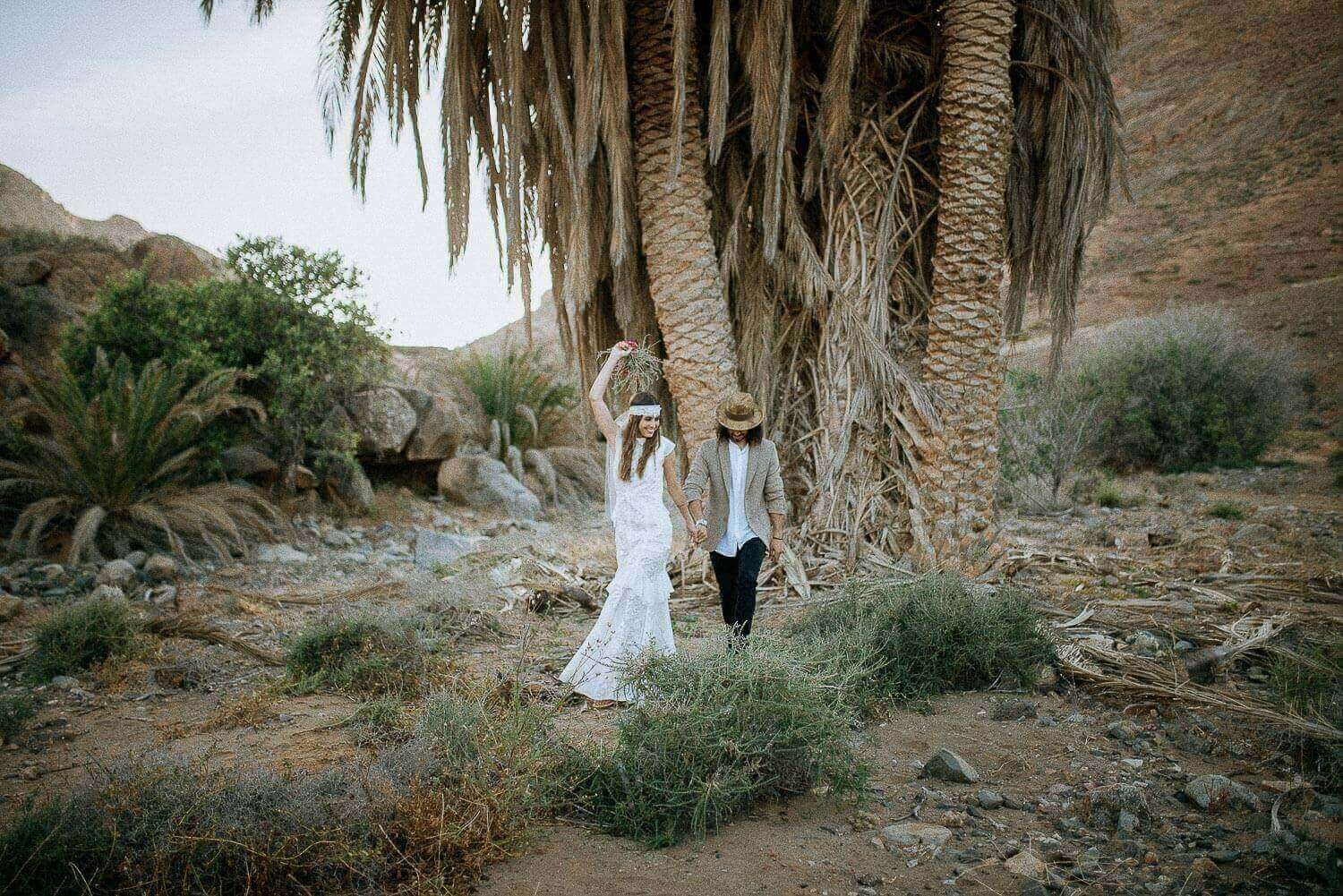 photography: Alex Lapatik // planning: Sanda Pandza // wedding dress: Cebra Culture // hair stylist and makeup artist: MP studio & spa // stationery: alchimia.studio // backstage photo: Claudia Zocca // // jewels: Momely Jewels //styling: Sanda Pandaz