Fuerteventura Wedding Photographer
The Person Behind The Lens
If you like unconventional, honest, friendly and real photos, I'm your person
I celebrate your unique individuality, capturing cherished moments in Fuerteventura and beyond. From intimate elopements to joyful families and special occasions. I will embrace what makes you special. Your quirks, passions, and experiences shape your distinct identity, and I aim to reflect that in my images.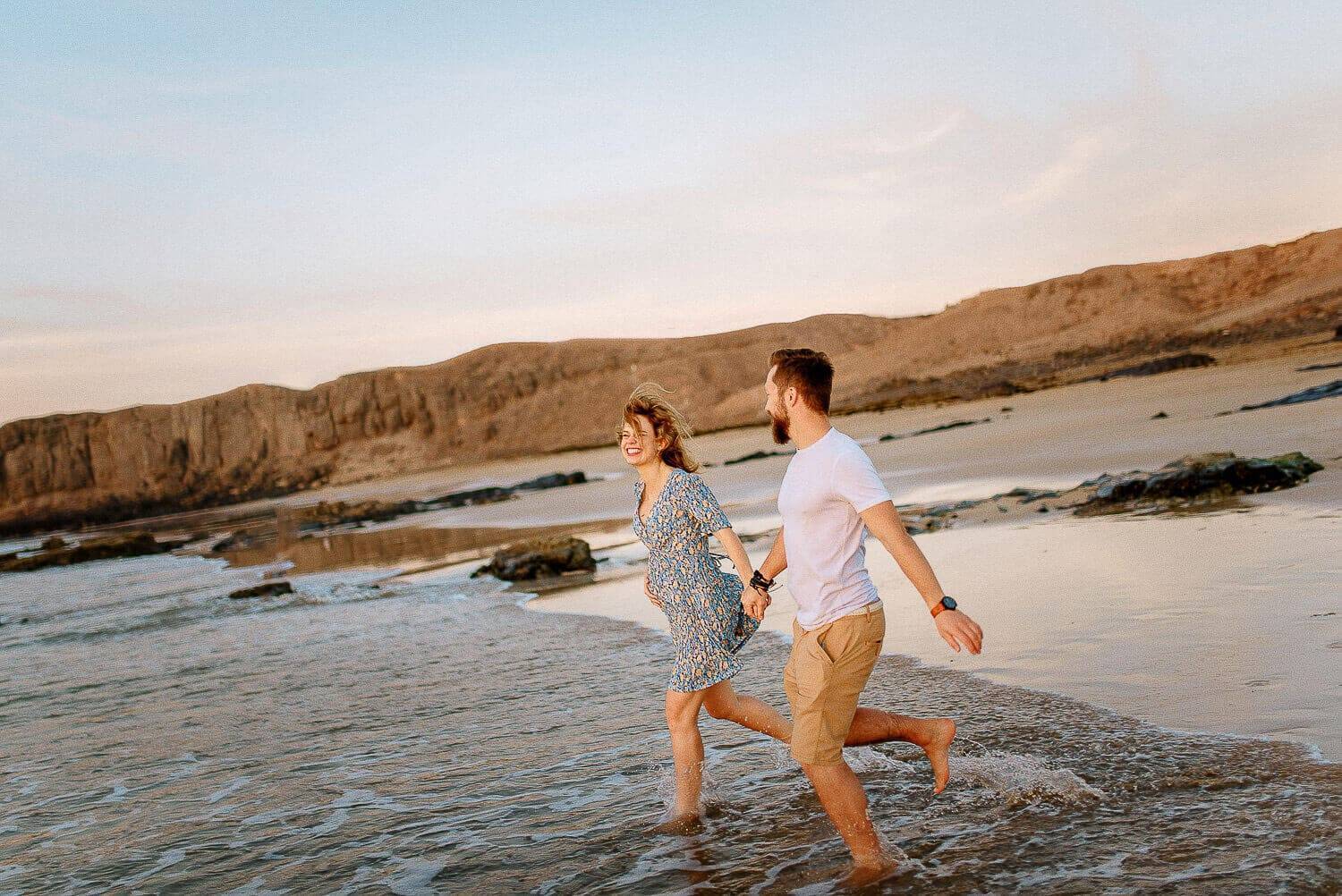 Why Eloping Offers a Stress-Free Alternative
On the wedding day, the dance floor becomes a playground of joy, where even the most uncoordinated guests unleash their hidden dance moves and bust a move or two.
Behold the majestic belly glow! As if a hidden disco ball is nestled within, ready to light up the dance floor of motherhood.
10 undeniable reasons why eloping is the perfect choice for couples who dare to create their own love story.